Events
Corpus Christi for Unity and Peace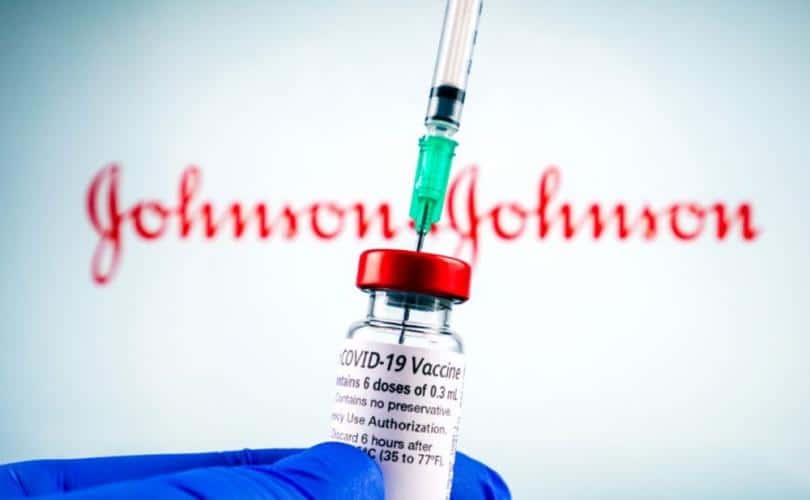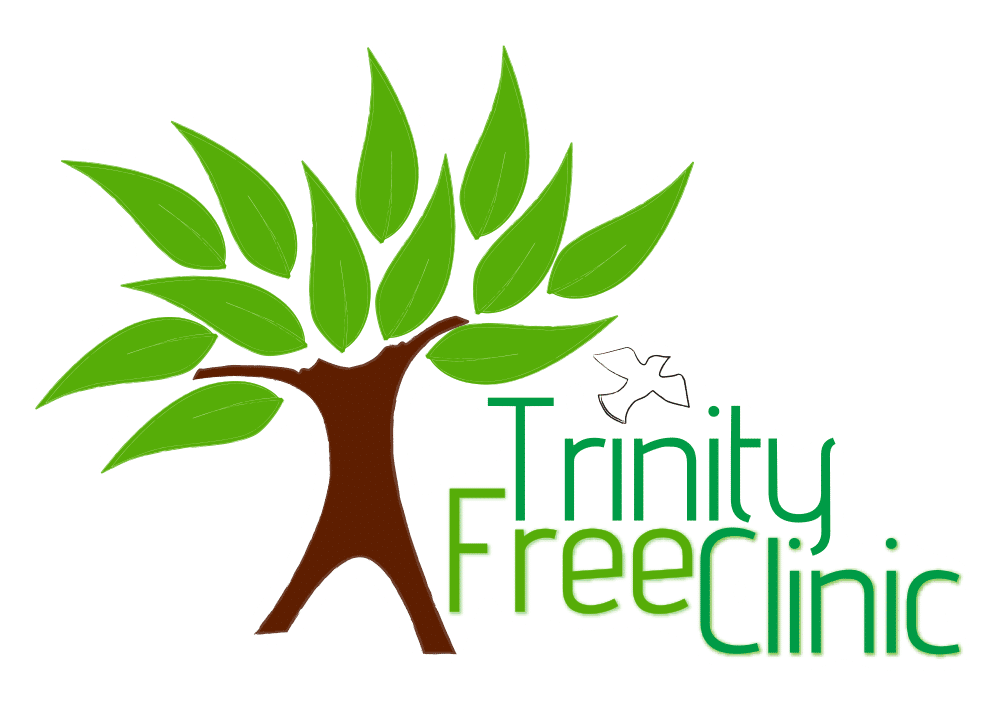 PEACEFUL PRAYER RALLY
AGAINST TRINITY FREE CLINIC'S USE OF JOHNSON & JOHNSON VACCINE TO 1000 CITIZENS
SUNDAY, APRIL 11, 2021, 1-2 PM
JILL PERELMAN PAVILION
(across from University High School)
3000 WEST 116TH STREET, CARMEL, IN 46033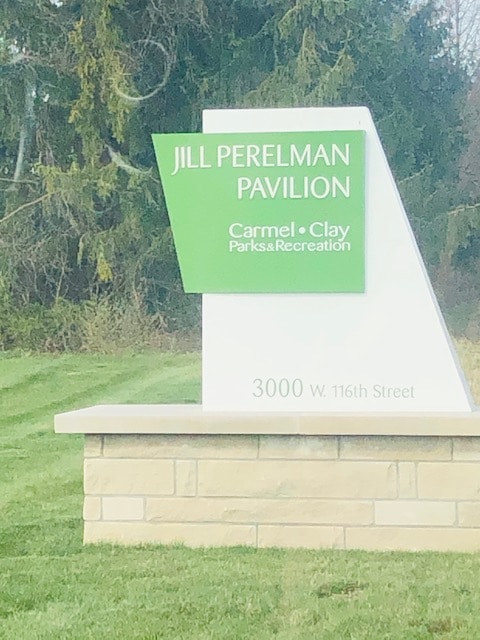 SUNDAY, APRIL 11, 1 PM-2PM
U.S. Catholic bishops advise Catholics to avoid Johnson & Johnson's COVID-19 vaccine — calling it morally compromised. The Moderna and Pfizer alternatives are widely available in Hamilton County, IN are more morally acceptable than J&J's vaccine. The Johnson & Johnson COVID-19 vaccine used aborted fetal cells in every stage of creation (development, to production and testing).
And this vaccine is being administered on Divine Mercy Sunday and was approved by the Bishop of Lafayette.
PLEASE JOIN US TO PEACEFULLY AND PRAYERFULLY PROTEST AT THE SITE WHERE THE VACCINATIONS WILL TAKE PLACE – THE JILL PERELMAN CENTER.
Quote from USCCB
"The Johnson & Johnson vaccine, however, was developed, tested and is produced with abortion-derived cell lines raising additional moral concerns. The Congregation for the Doctrine of the Faith has judged that 'when ethically irreproachable Covid-19 vaccines are not available … it is morally acceptable to receive Covid-19 vaccines that have used cell lines from aborted fetuses in their research and production process.' However, if one can choose among equally safe and effective COVID-19 vaccines, the vaccine with the least connection to abortion-derived cell lines should be chosen. Therefore, if one has the ability to choose a vaccine, Pfizer or Moderna's vaccines should be chosen over Johnson & Johnson's."
JOIN US!
Corpus Christi for Unity and Peace CUP is open to Catholics who embrace our beliefs by accepting the teaching authority of the Catholic Church on matters of faith and morals and are in good standing with the Catholic Church. Our supporters agree we must defend our beliefs and promote a culture where the dignity of the human person is protected.